Lent pulls us into a space of sacrifice and self-reflection so we may be able to more fully enter into unity with Jesus Christ and the person He has called each of us to become.
Confession: I've been struggling a bit with Lent thus far and we're only in week one! Turns out my attempts at scraping away distractions which keep me from drawing closer to Christ have been a little more of a challenge than I anticipated. I suppose my 'distractions' have had a little bit more of a handle on me than what I thought they might.
Lent is a time to enter into your own walk with Christ and into His Passion, but more importantly to prepare us for the Resurrection, and the celebration of eternal life with The Conqueror. In preparation for Easter, I am working towards scraping away the distractions and worldliness in my life. I'm striving to prepare myself as a temple for which Christ would be glad to dwell within.
As I think about the reality of Christ dwelling within me, I'm forced to think of the home I've made for him in my heart and my soul. Is my temple one where He feels welcome? Is it one where He feels known and sought after? Is my temple pure and good? Or is it full of worldliness and excess indulgence? Is it only welcoming for small moments here or there, or is it continuously being made a suitable place for Jesus?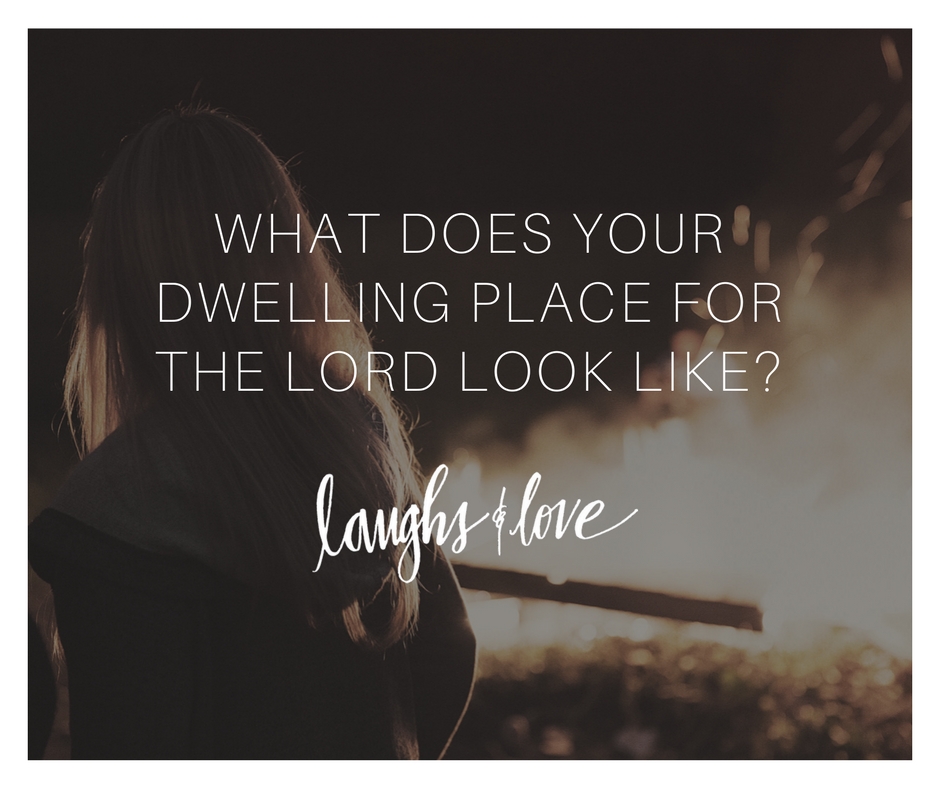 We each have the individual responsibility of creating a good and holy dwelling place for the Lord within our own hearts and souls, and through our every day choices. This is abundantly important because it is us Christ uses to shine out into the world to touch the lives of other people.
For just as through the disobedience of the one man the many were made sinners, so, through the obedience of the one, the many will be made righteous.
[Romans 5:12-19]
Although this piece of Scripture refers more directly to the sin of Adam and the righteousness of Christ, it also parallels entirely to us today. It is so important to constantly strive to shape our own lives, our own temples because of the impact they have on every person we come in contact with. Every interaction affects other people either positively or negatively, and with that reality comes great responsibility. Do you want to be like Adam, whose disobedience deeply affected all generations to come, drawing more distance between us and our eternal life or do you wish to be like Christ, whose unfaltering obedience and resilience SAVED each one of us?
You may disagree with this thought pattern. You may feel as though your actions and your words, your individual way of living doesn't affect anyone except for yourself, but that just isn't so. It's not reality, it's denial. Flip the scenario around and enter into it from the point of view in which you are affected by other people. How can you say that you are unaffected by the way people interact with you? You notice when someone smiles at you or exhibits a kind gesture, don't you? On the contrary, you also notice when people cut you down and make you feel small, right? You can't deny those things, whether you choose to allow them to have deep impact on you or not, they do affect you in varying degrees, depending on the circumstances. Do you wish to be living in denial, or do you wish to walk in truth as a good steward for everyone else in the world? Which path do you choose to live?
This Lenten season, I encourage you to strip away the distractions that prevent you from drawing closer to Christ. Choose to make your own temple a good and holy dwelling place, and allow Him to fan the flame within you so you can go out into the world each day and shine the light, His light, dwelling within you.
What does your dwelling place for the Lord look like? What kind of impact do you wish to have on the world?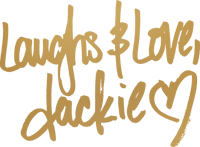 You might also like